4-Stroke Cylinder Boring Service
Quick Turnaround, Next day when possible
Does your cylinder need a new piston, Bore job? Bring it by for a free measurement. I'll show you what it needs and how we do it.   
Call me First: 503-593-2908

                              Multi cylinders                                                    All Harleys                 Tecumseh / B&S Flat Heads  Singles, large & small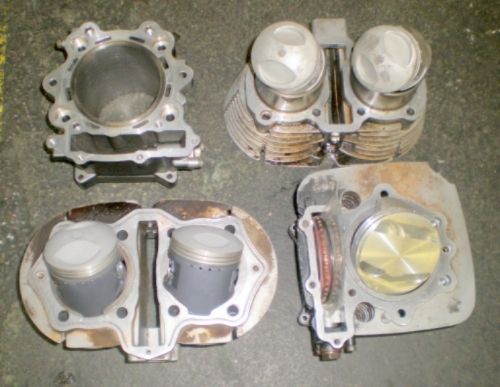 We bore & sleeve 4-Stroke cylinders single & multi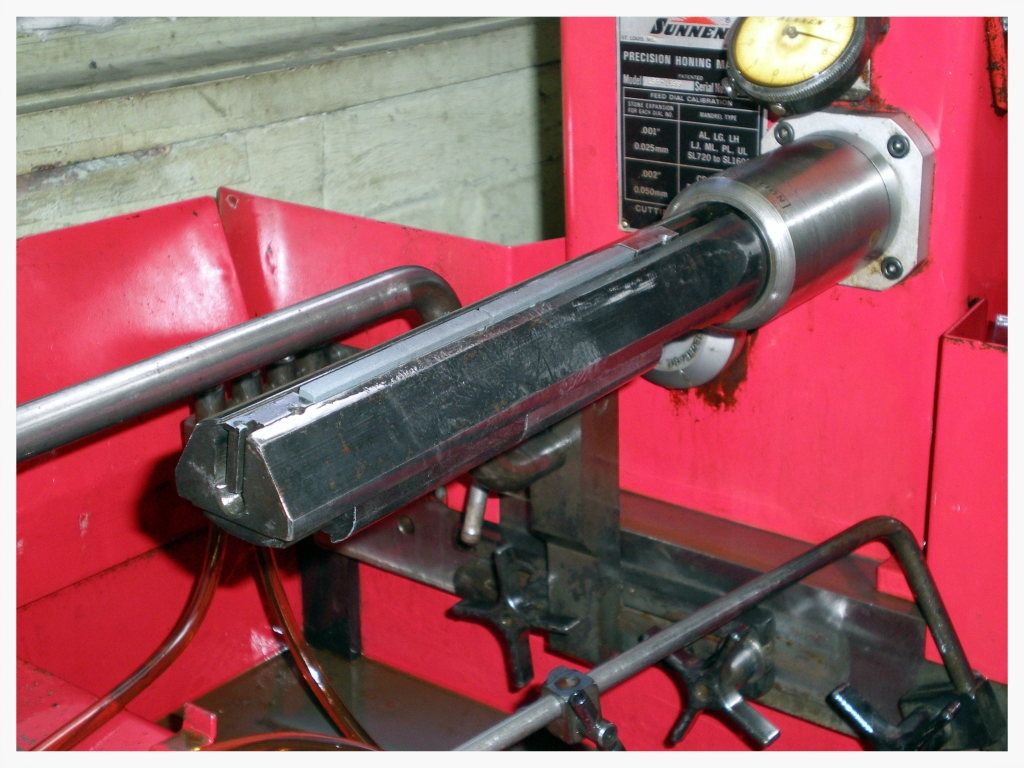 When possible we use our horizontal Sunnen Hone;                                Misc. hand held hones, of the 3, the center is the only one which
                                                                                                                                    is capable of any accuracy.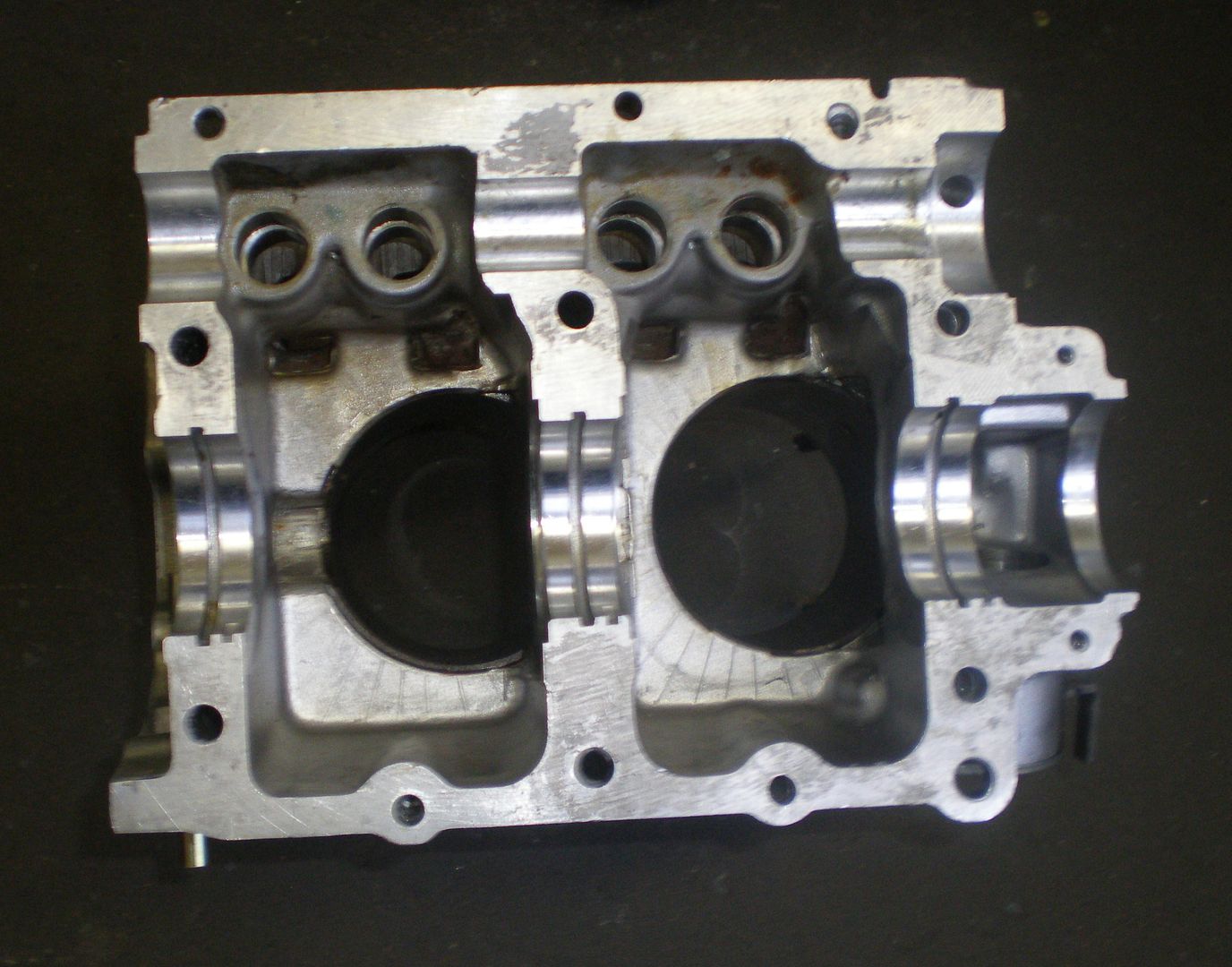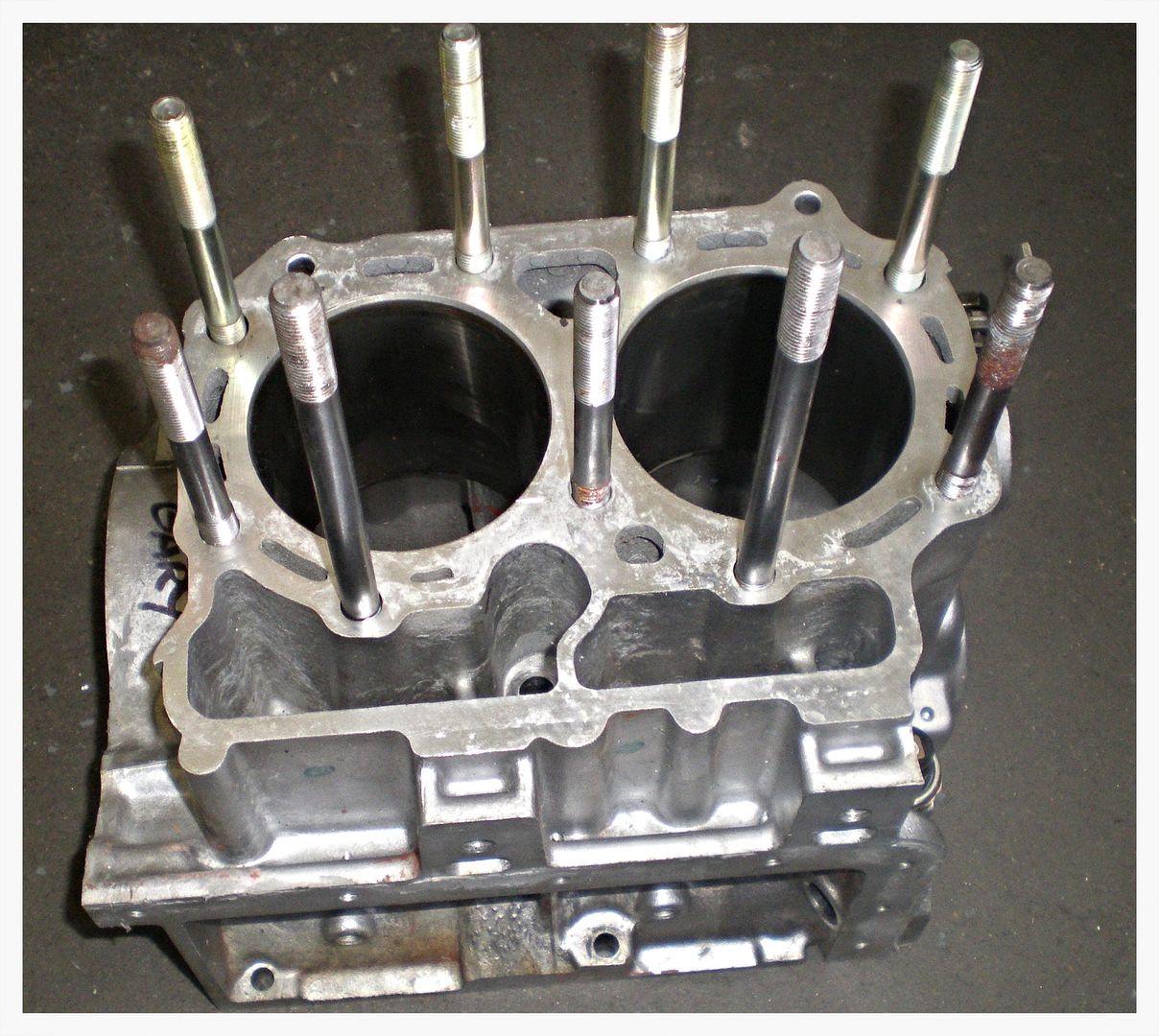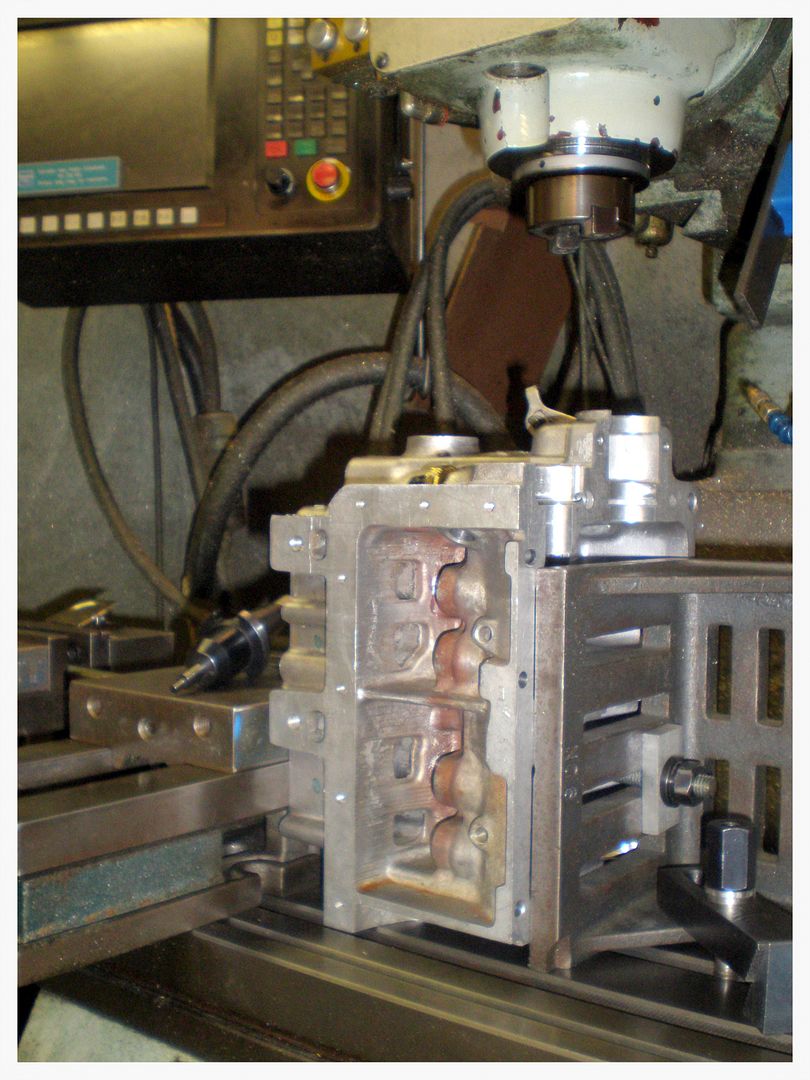 A specialty we are developing is sleeve installation for Subaru automobiles. Subaru engines are usually turned down by automotive machine shops who specialize in larger engines without a steped cylinder bore. 
Weber PWC 4-Stroke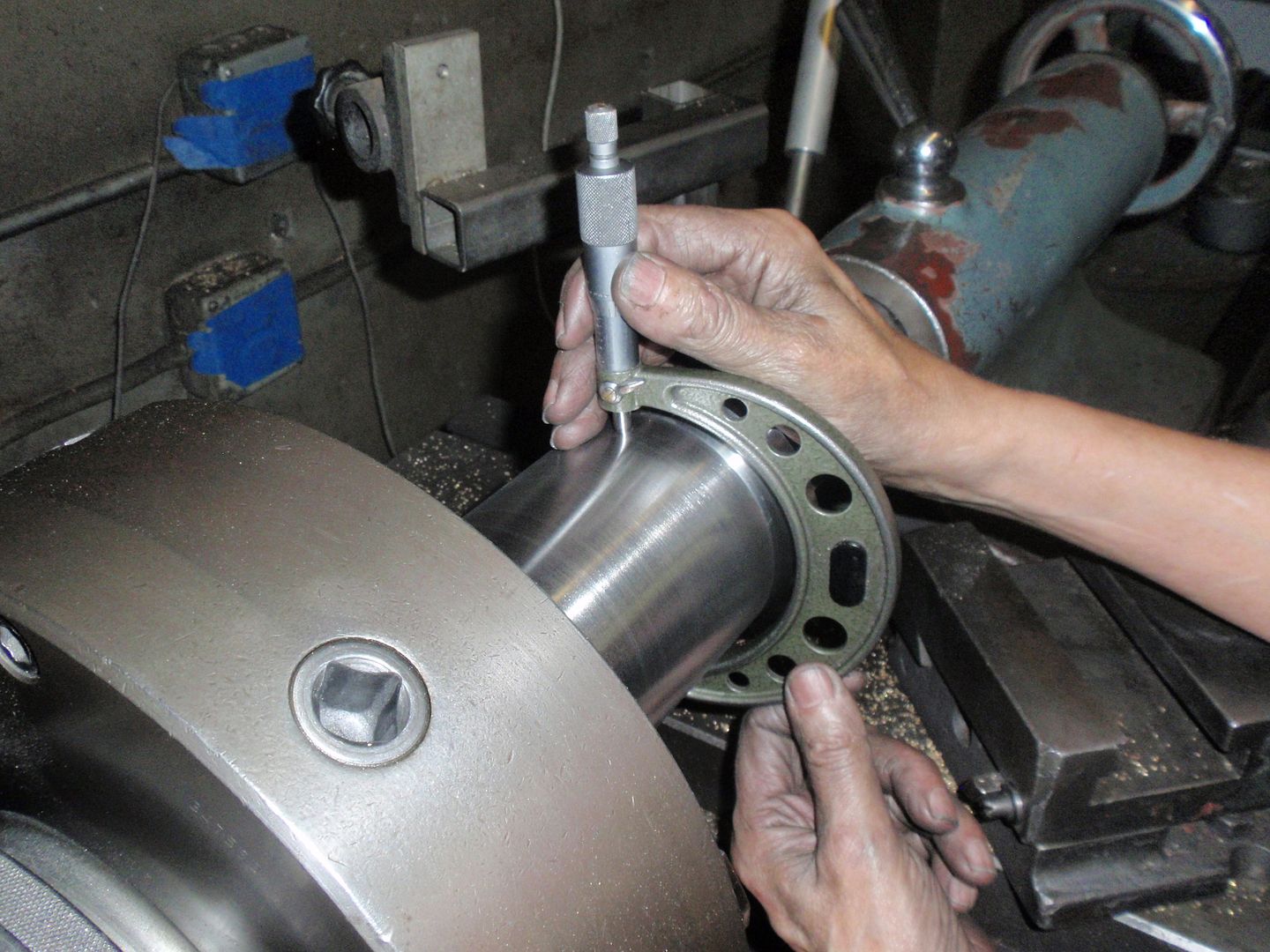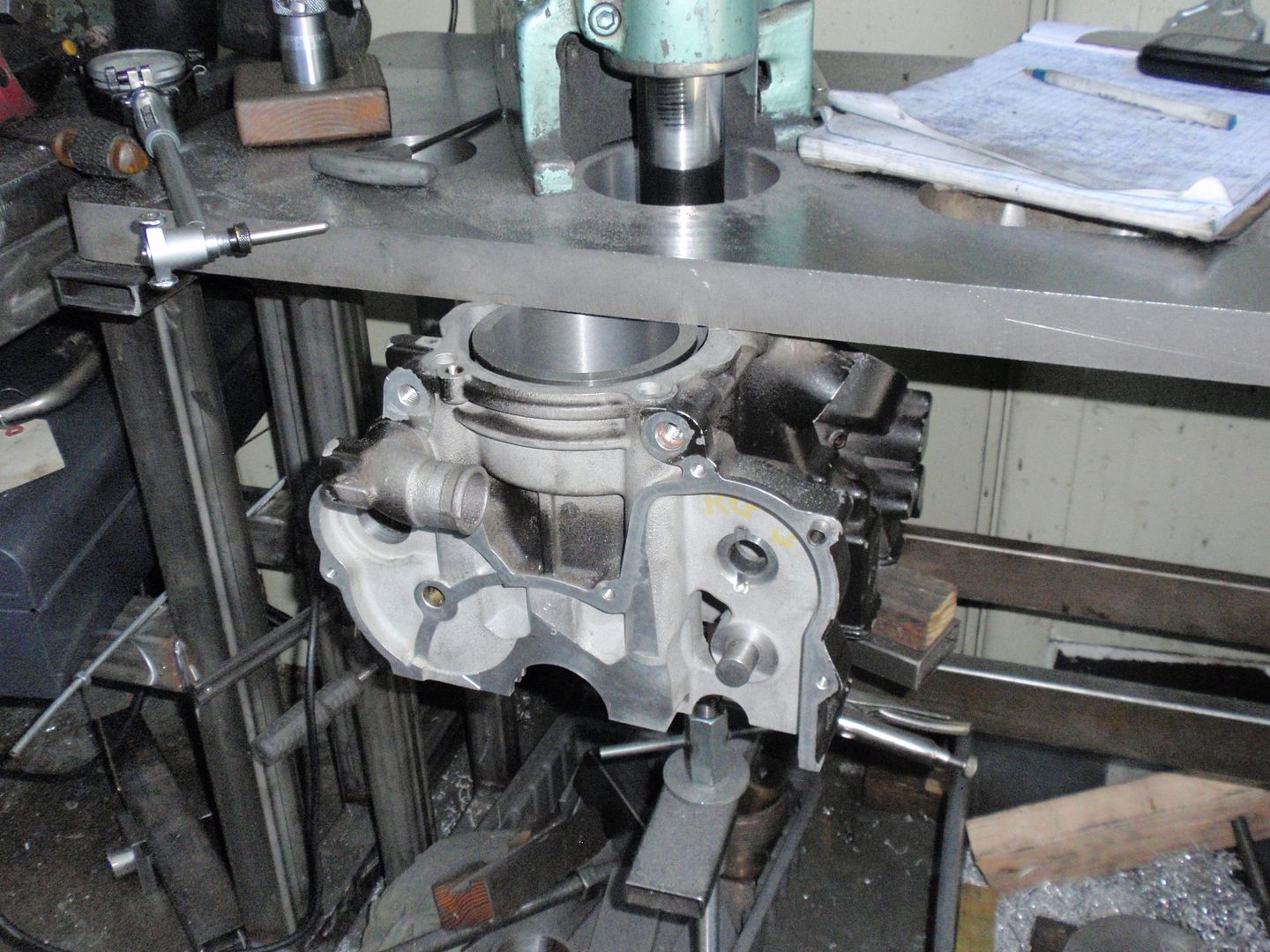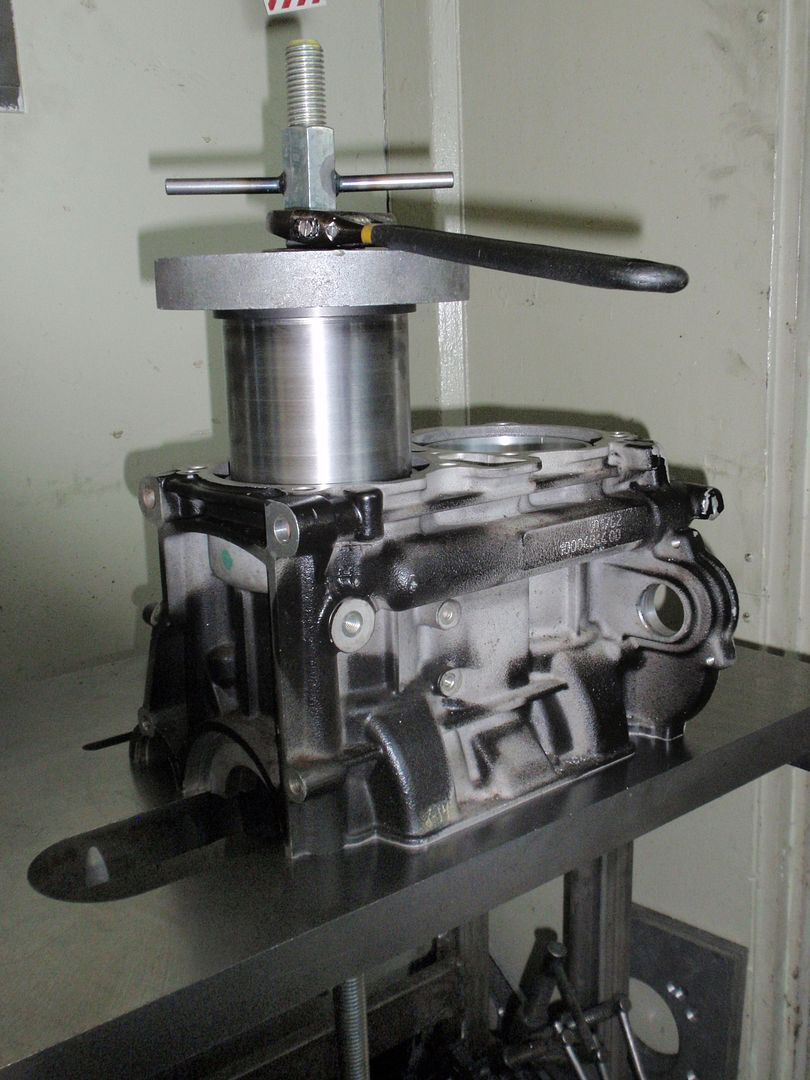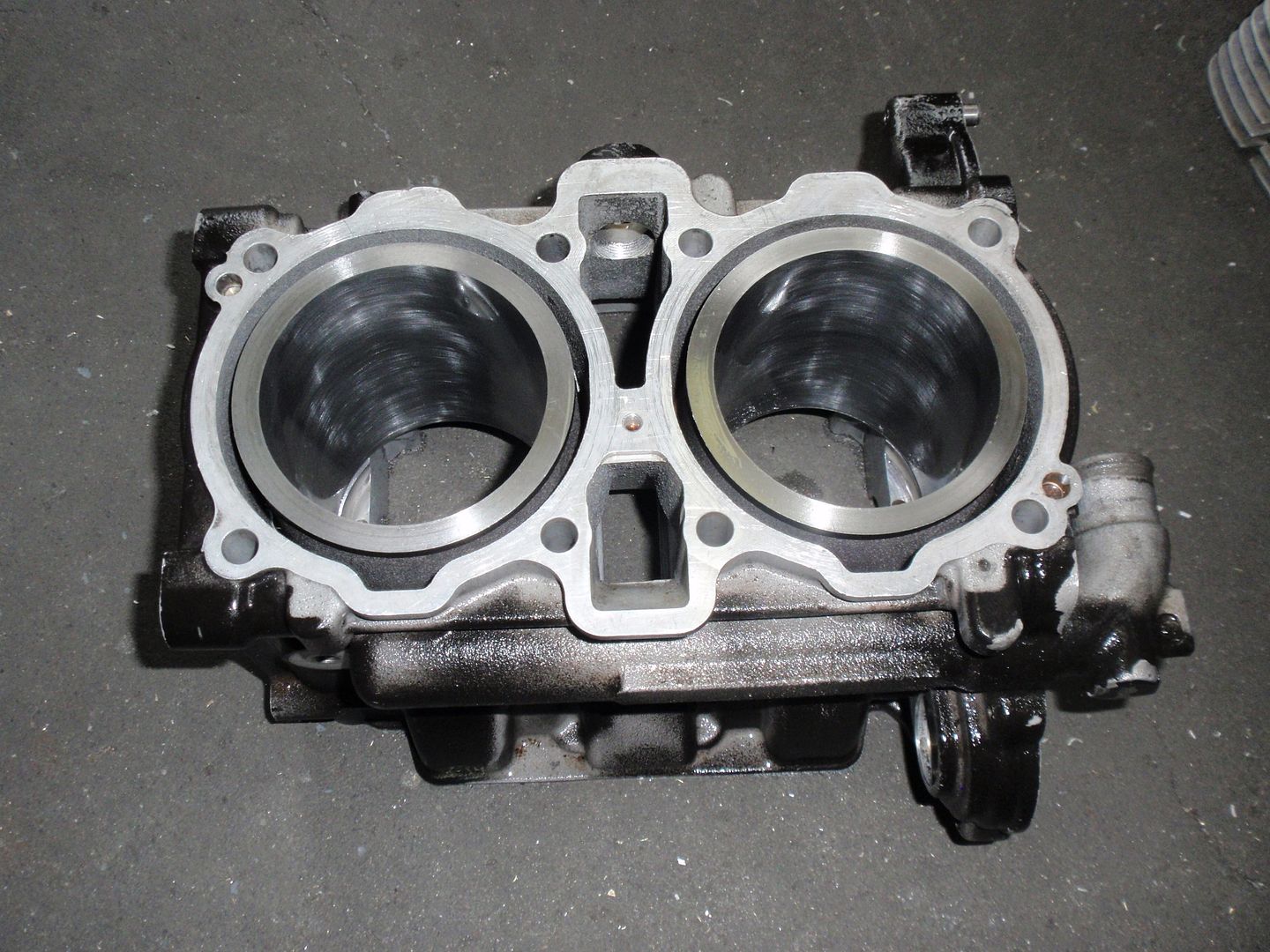 Custom Machined                             Cylinder Bore                                   New Sleeve                               Finished Project
                                                                                                                                        Carefull alignment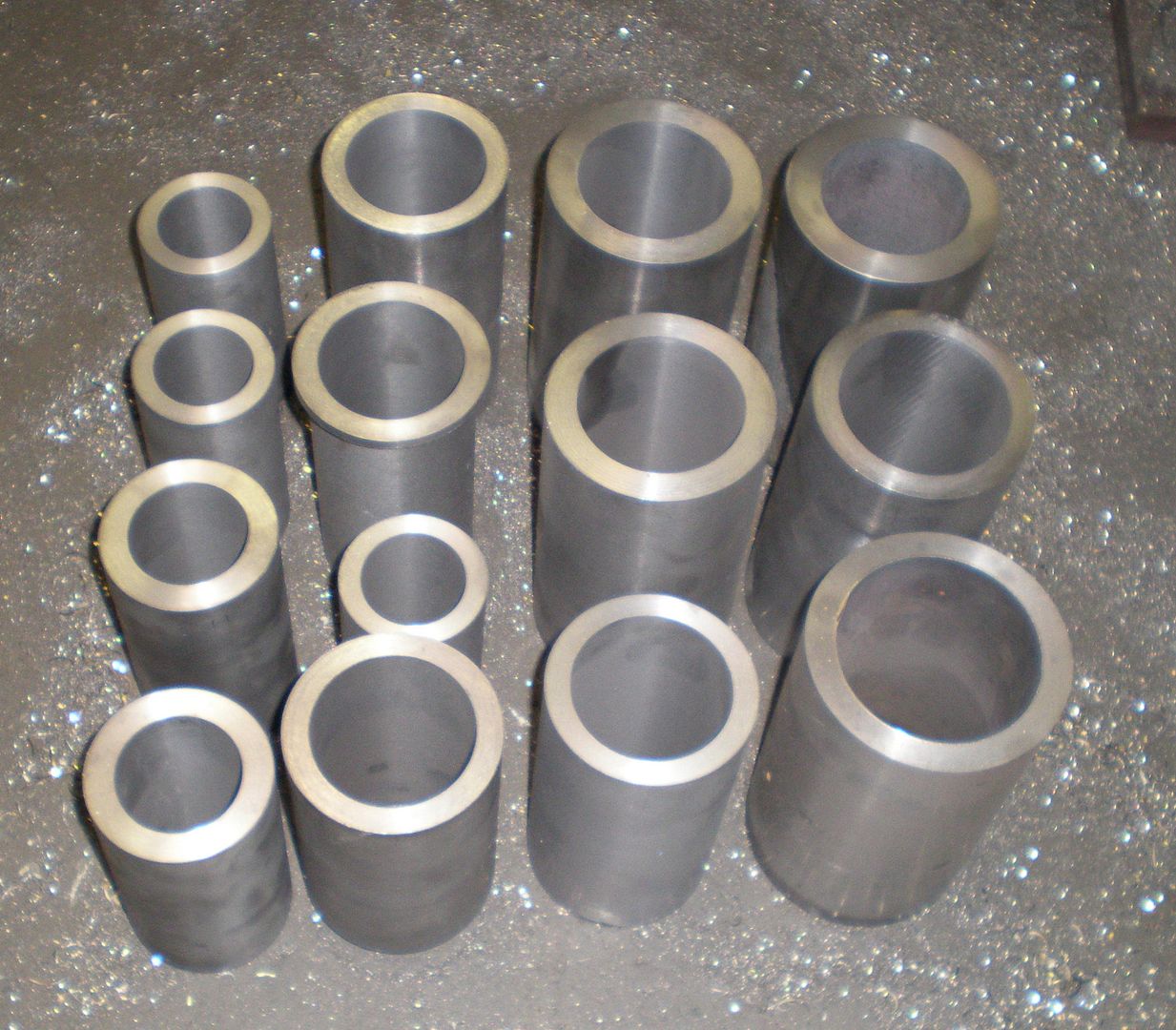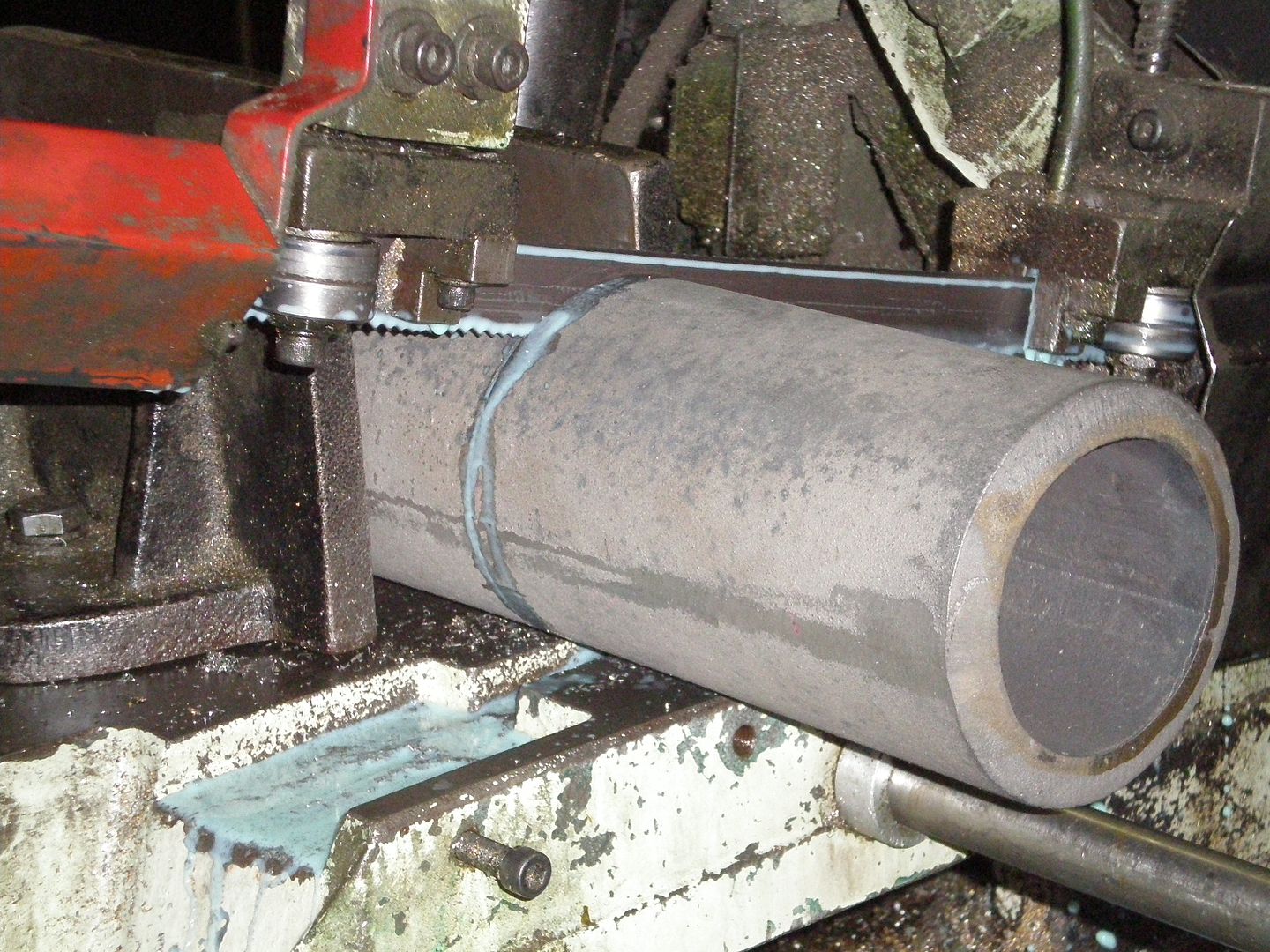 Assortment of new liner blanks                                                    New liner casting in bandsaw 
                                        1-1/2" thru 4" ID, 1/2" wall thickness                                            Custom castings as required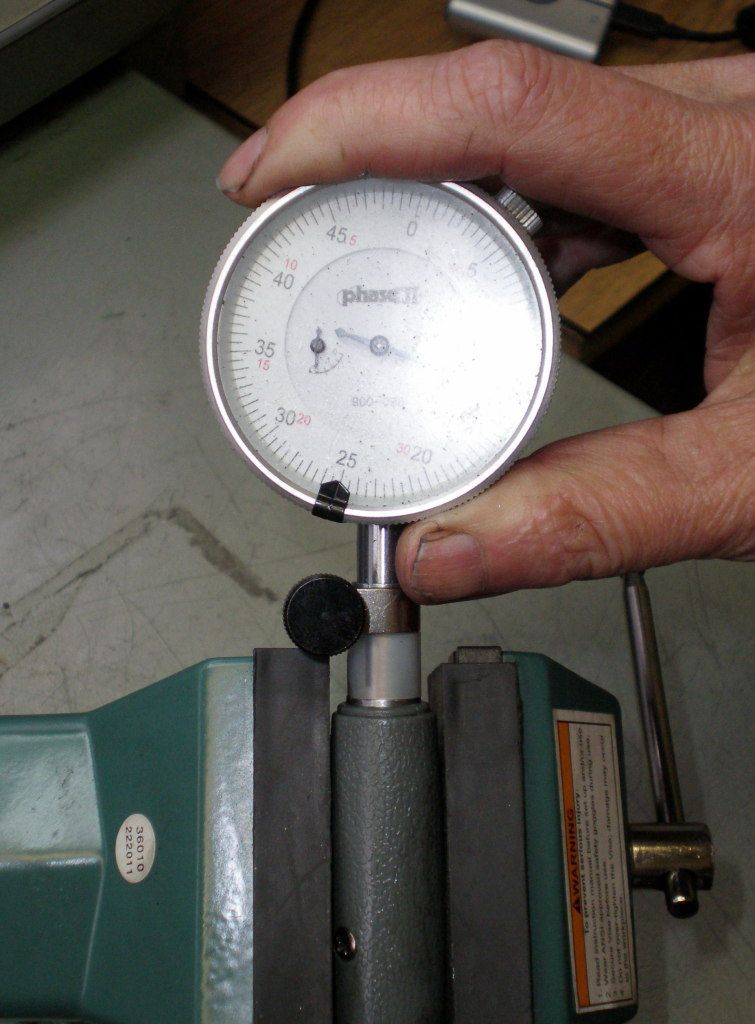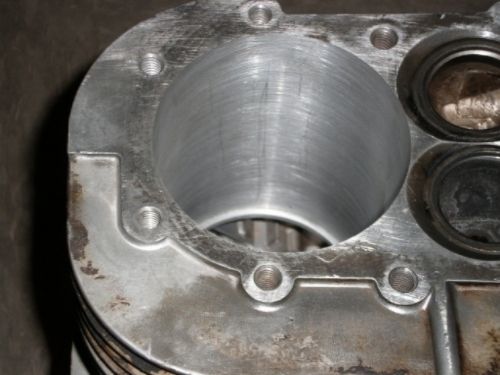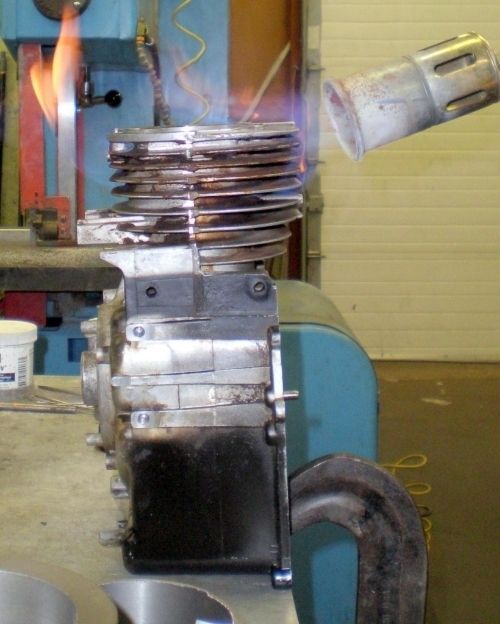 Cylinder bored with step to hold new liner             Heating to fit new liner                       Measuring to check size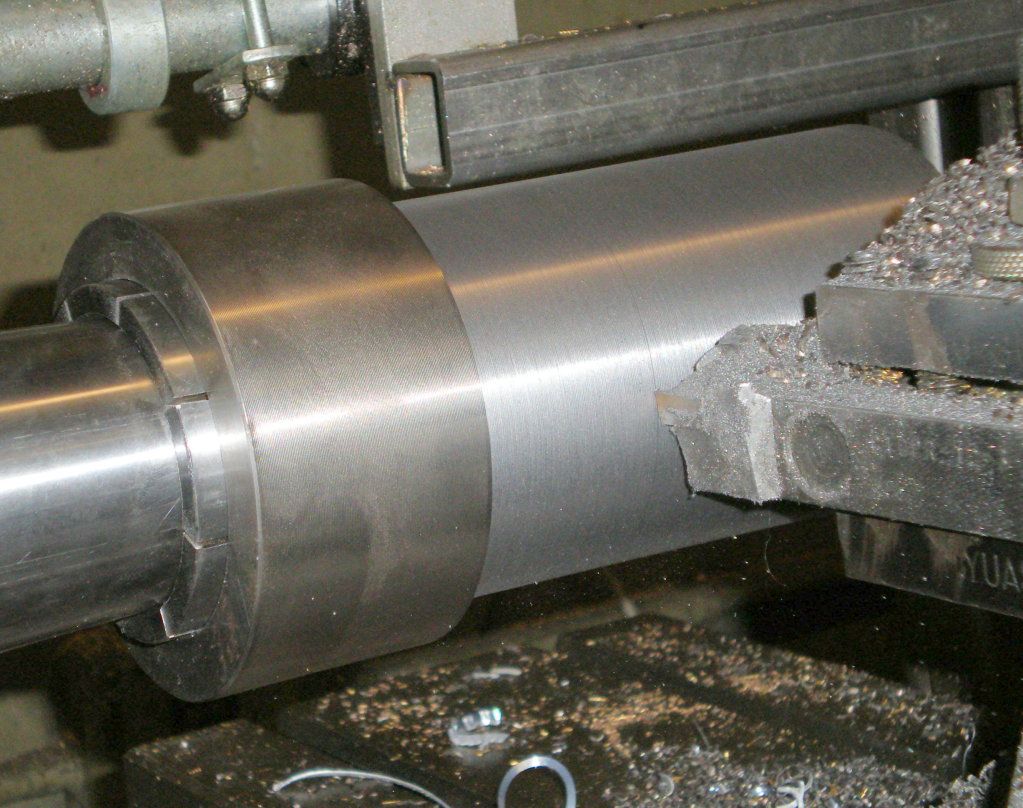 Turning new custom liner                                                            Tecumseh cylinder with new liner installed
 Custom large cylinders can be bored on our lathe
  Recently we have been getting a few Vilocette cylinders for repair. The last one which we are working on now was bored crooked by another vendor & sent to us to salvage. 
The top of the cylinder is too bumpy to bore from; I need to take a light cut, just enough to clean up the top so we can properly bore from it. .005"-.010", this won't affect any of the cylinder heights.
Concentricity is restored with the OS of the sleeve. I missed a picture but we have now centered on the top of the cylinder while chucking from the bottom. 
This was a rather tricky set up; The inside & outside are restored to within a few thousands. With a small boring bar, enough of an area is trued was so we can center the cylinder with our Kwik-Way

\
The Vilocette cylinder has a large section below the base gasket area; we've remounted on the lathe & removed the lower section to make things easier to handle

Now that concentricity has been restored the cylinder is mounted upside down on the Kwik-Way. The bar is lowered to the opposite end for centering. Now that everything is corected we are boring out the crooked iron liner to fit a new sleeve in the bore.

The newly machined liner is cut & ready to install with a tight .010" press fit. This new fit makes it an un removable part; the next time the new sleeve must be bored out to remove it.

The new sleeve is held in place with a light press fit while cooling. The cylinder has been heated to 500deg. Ensuring enough expansion to allow the new liner to be fit into place

The finished cylinder is ready to return to the customer. This engine will be raced in a vintage cycle class

102mm Suzuki Quad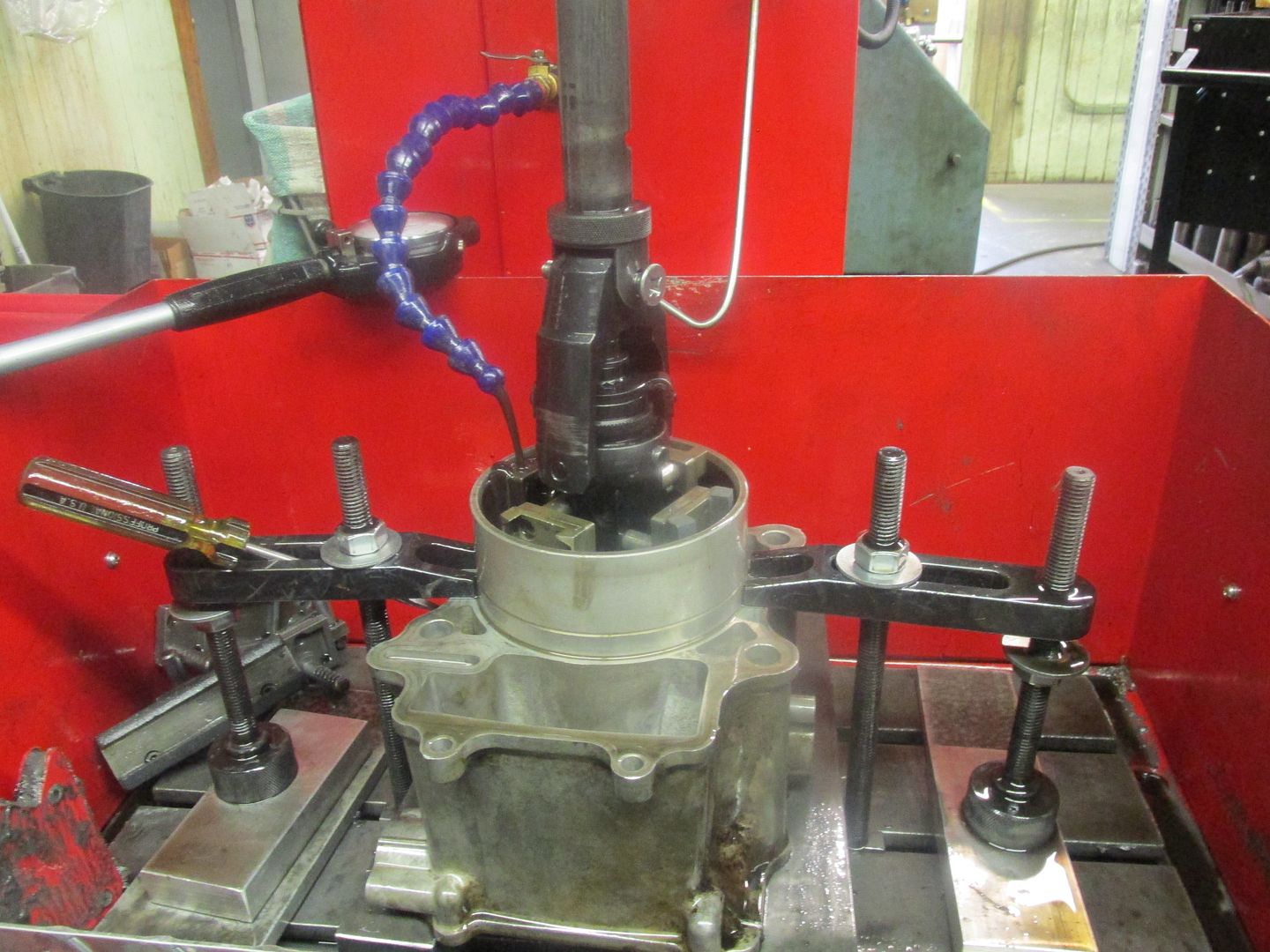 700cc Quad Suzuki                                     Finish hone Sunnen Con Rod Horizonal              Vertical Power machine heavy stock removal

                Step Cylinder boring                                                Step Bored Cylinder                                        Finished new Iron Sleeve