The Way We Were
Back in the early 70's, good times fresh out of the navy. Abundant used automotive rebuild machinery.
At my younger age there was no thought about how much & how long it would take to pay off the new machinery. 
Equipment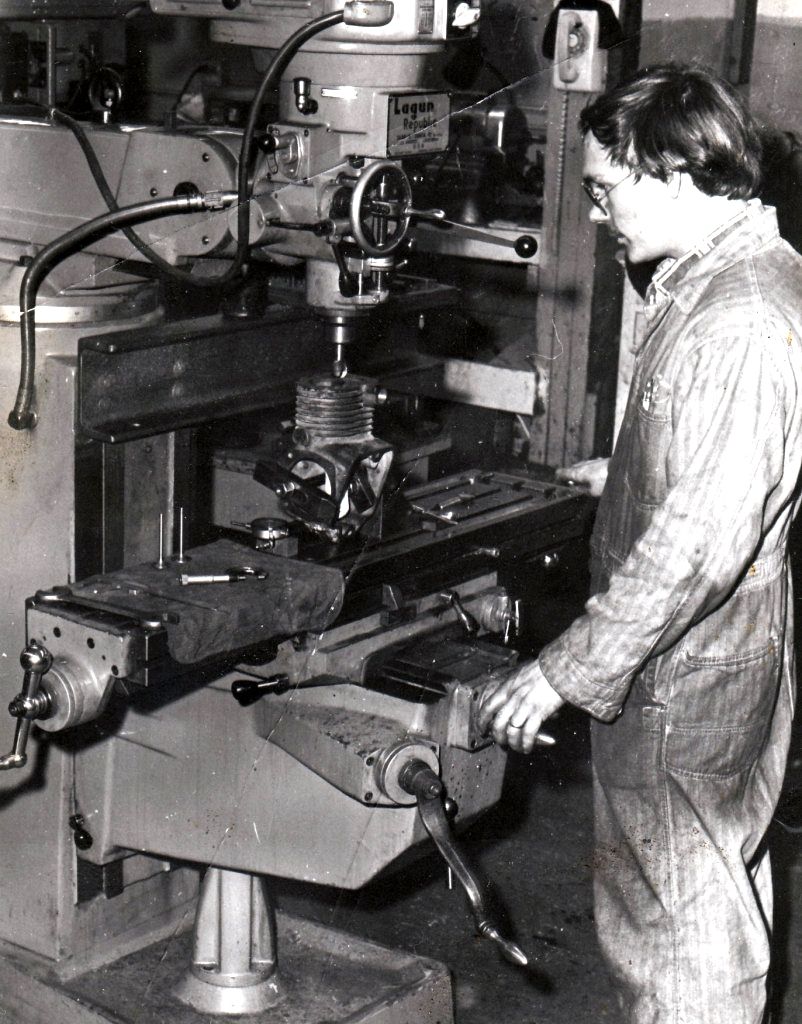 A Bridgeport Vertical Mill was always talked about by all of the Hot Shoe racers out at the Kart track. I used to stay up at night thinking about how to purchase one.  Then along came Hawkins Machinery; The old man, Tom Hawkins, noticed my youth & enthusiasm. It was late summer that year; we would sit in front of the fire in the back yard & work on a jug of Almaden Rhine wine. Tom never had to work too hard to get me to sign a contract for the new Lagun vertical mill.     

 Activities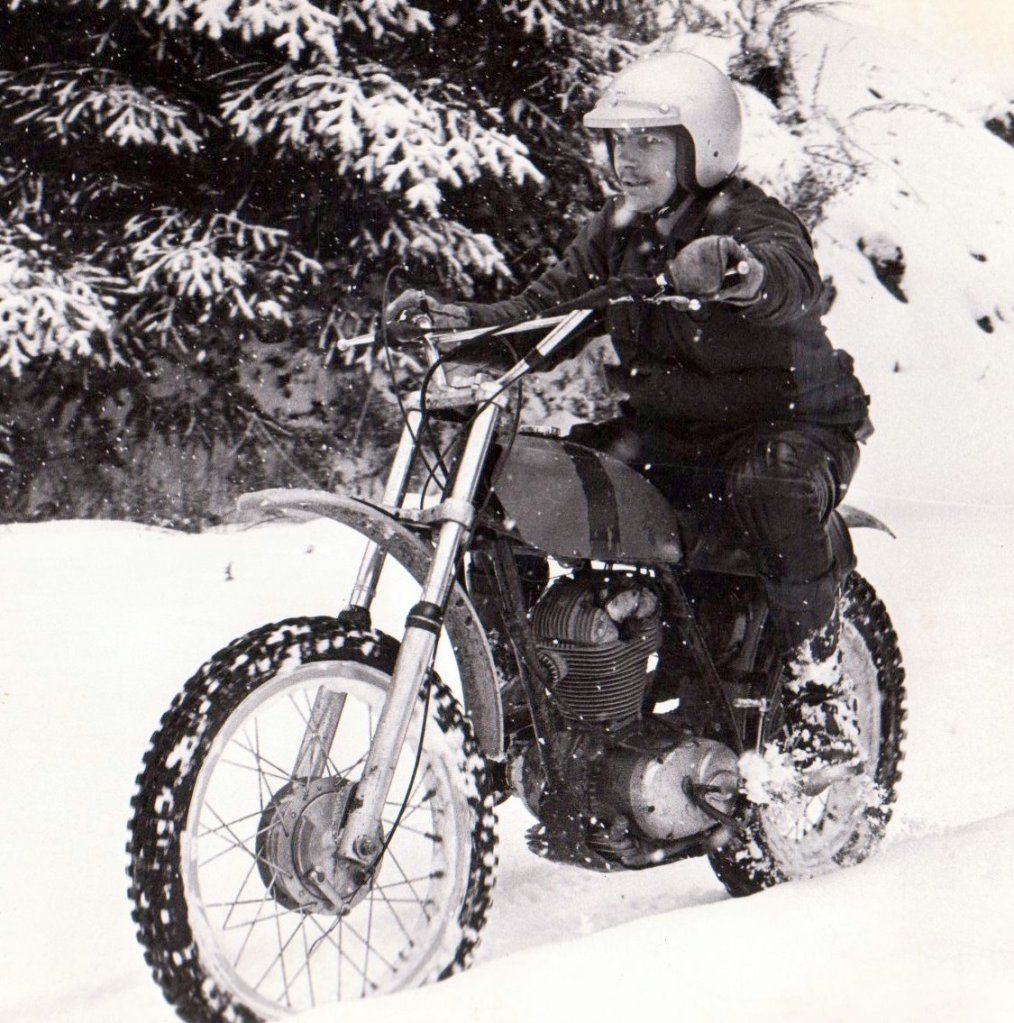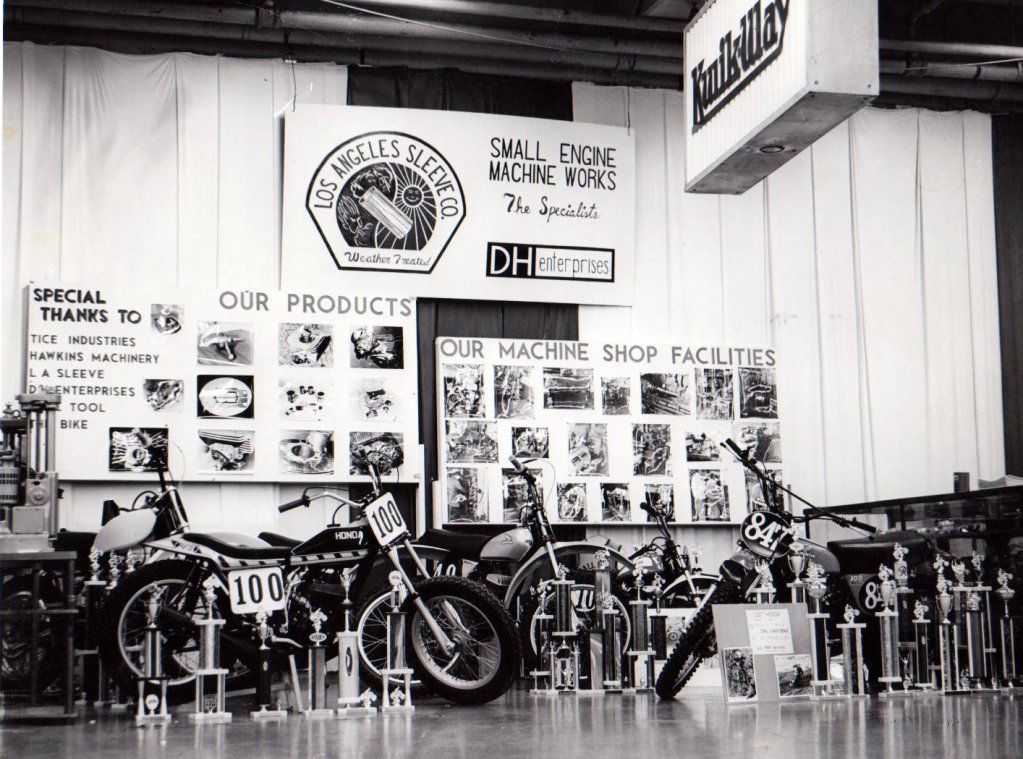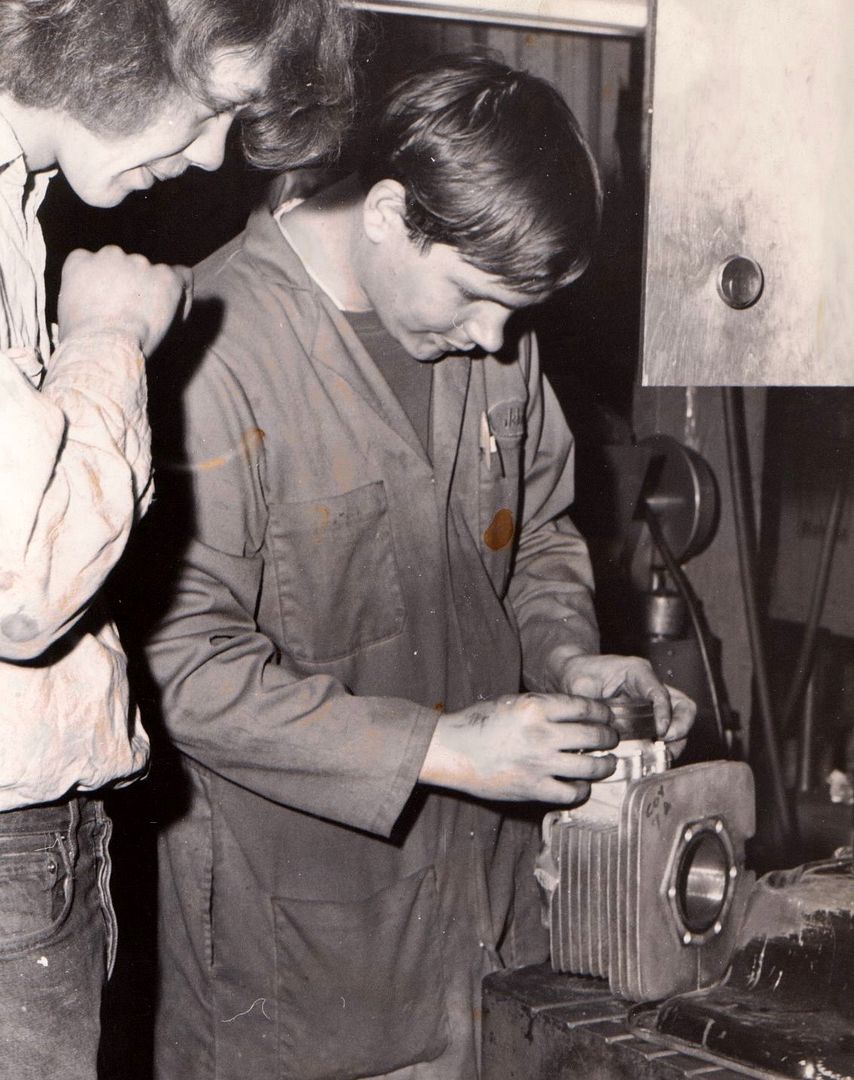 Projects
The following pictures were all taken in the 70's & early 80's